On November 7th, 2017, Virginians will elect a Governor, Lieutenant Governor, Attorney General, and all 100 Members of the Virginia House of Delegates.  Seventeen of those 100 districts are partly or wholly within Fairfax County.  Click here to find your polling place and candidates for your district.
2017 Democratic Candidates
Governor of Virginia
Lieutenant Governor of Virginia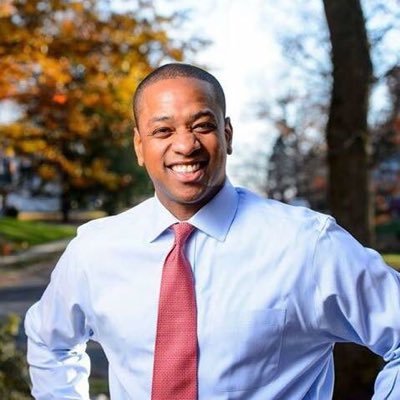 42nd District:  Kathy Tran
67th District: Karrie Delaney
There are 17 House Districts in Fairfax.  Our incumbent Democrats are running for re-election.
Democrats in the House of Delegates Running for Re-Election
representing parts of Fairfax County
If you'd like to learn about all the Democratic candidates for Virginia House of Delegates, click here for the list from the Virginia House Democratic Caucus.
Feel free to contact us if you have any questions!
info@fairfaxdemocrats.org
(703) 573-6811